CHICKEN TENDERS w/fries  $6.99
CHICKEN BITES w/fries $5.99
GRILLED CHEESE w/fries$5.99
KIDS SLICE w/fries $5.50
BAKED ZITI $5.50
SPAGHETTI $5.99 
with choice of tomato sauce, meat sauce, meatball, marinara, or butter
COME A CASA!
717-633-1123
BYOB & FREE DELIVERY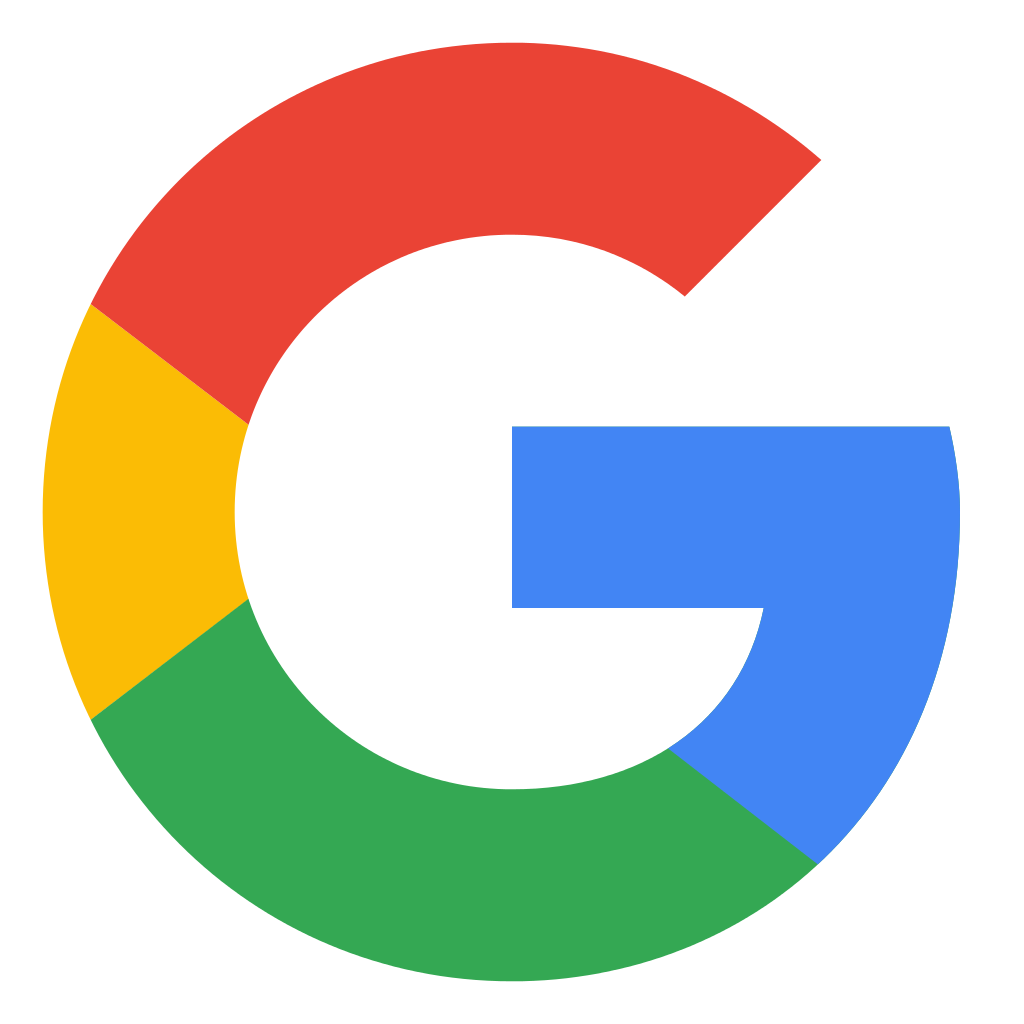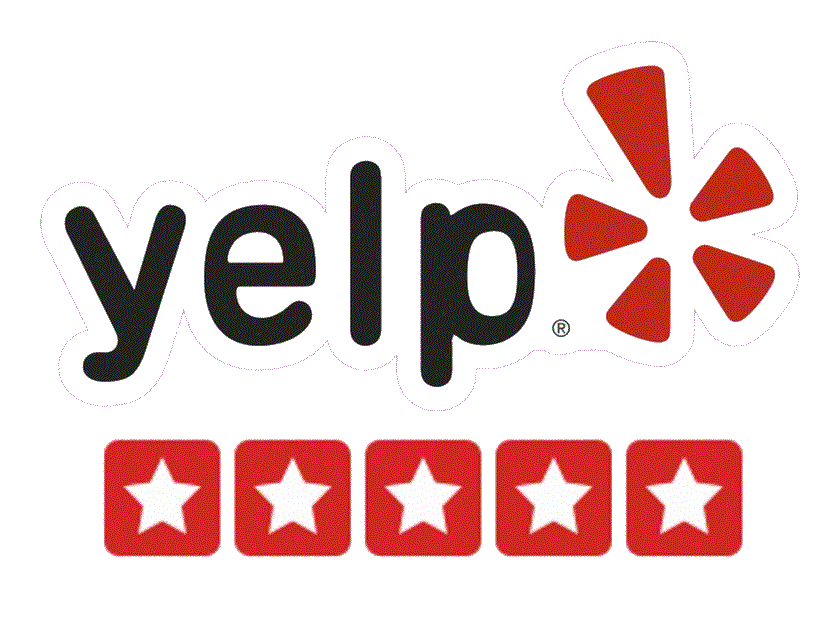 Currently, we do not offer dine-in service.
Carry-out or delivery only at this time.
LUNCH SPECIALS 10:30AM – 2PM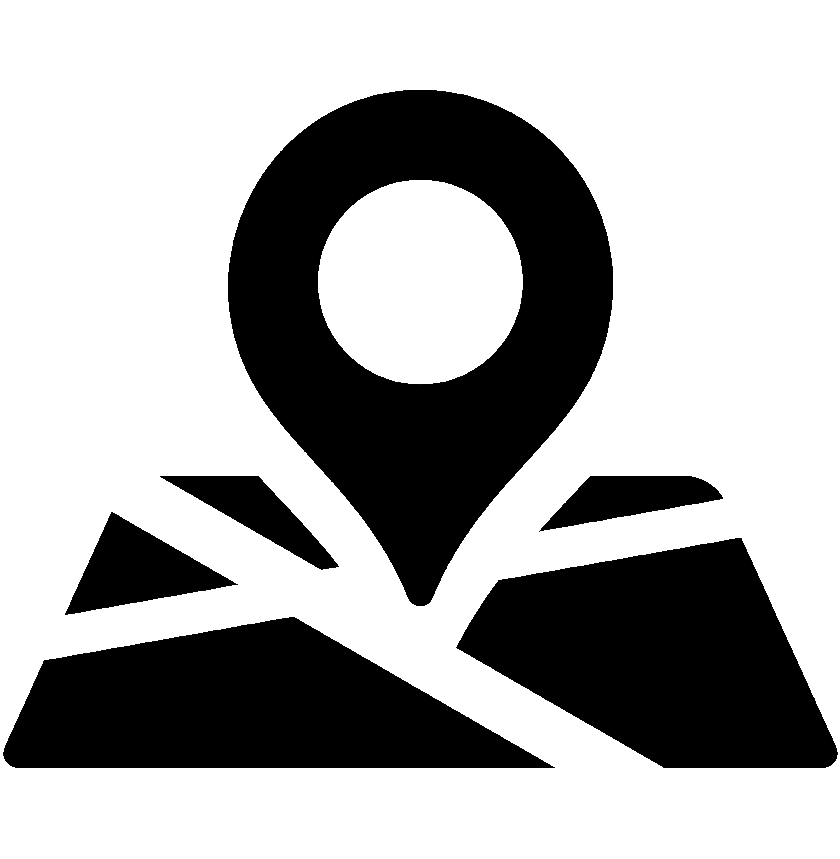 2131  BALTIMORE PIKE
HANOVER, PA 17331